MARCH 2023
March 21, 2023 Laundry Love. Faith and Light will be helping Holy Communion Episcopal Church with their mission to the poor and homeless.
APRIL 2023
FAITH & LIGHT – L'ARCHE
FOOTWASHING SERVICE
Tuesday 4/4/2023 6:30 P.M.
Glendale Lutheran Church
1365 N Sappington Rd, St. Louis, MO 63122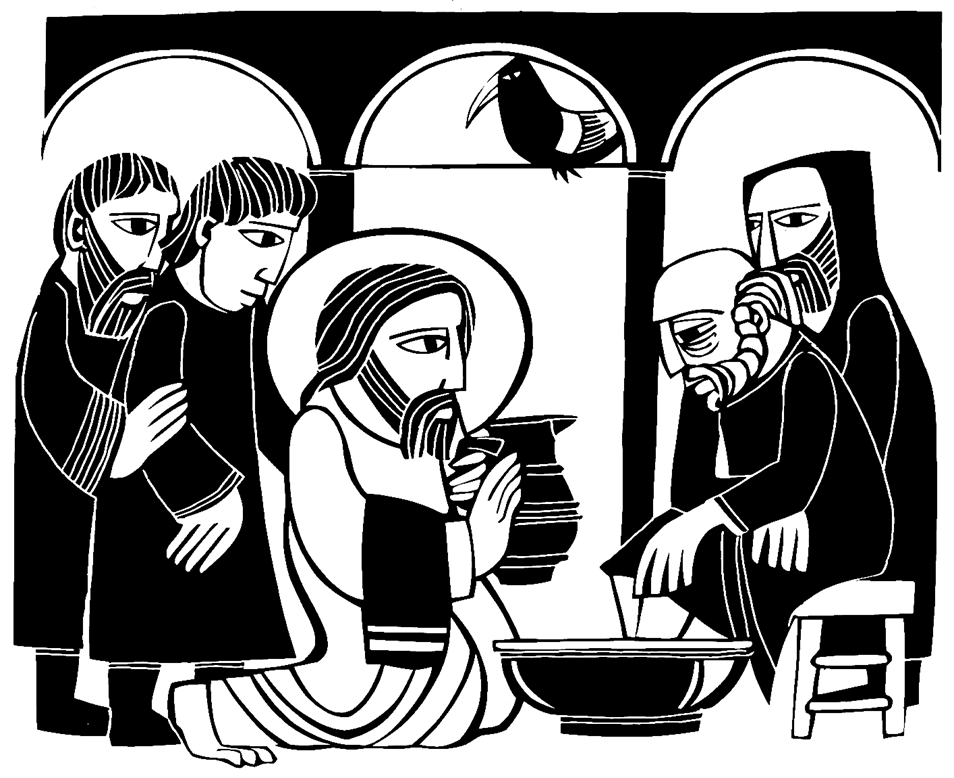 MAY
JUNE
Theme of our June meeting was celebrating Father's Day for God the Father.
Making Father's day cards for God the Father.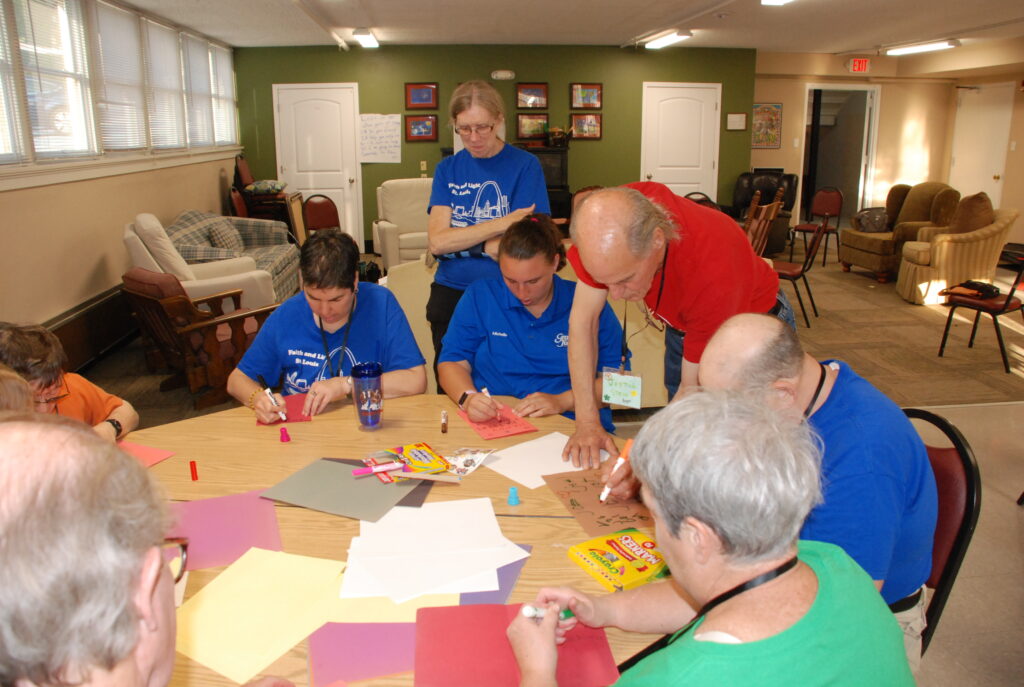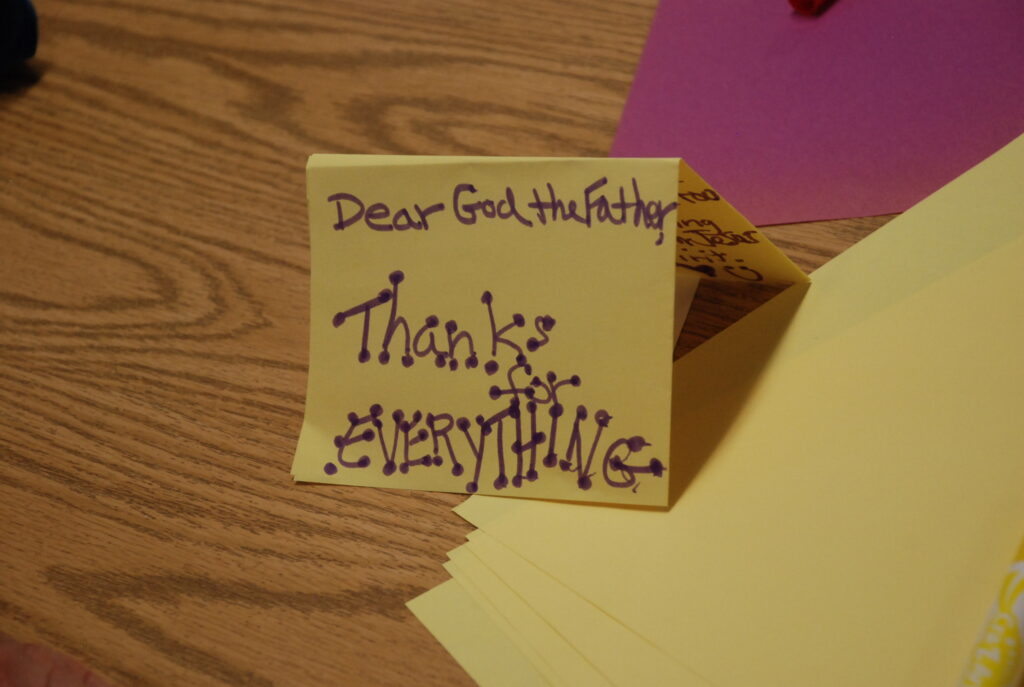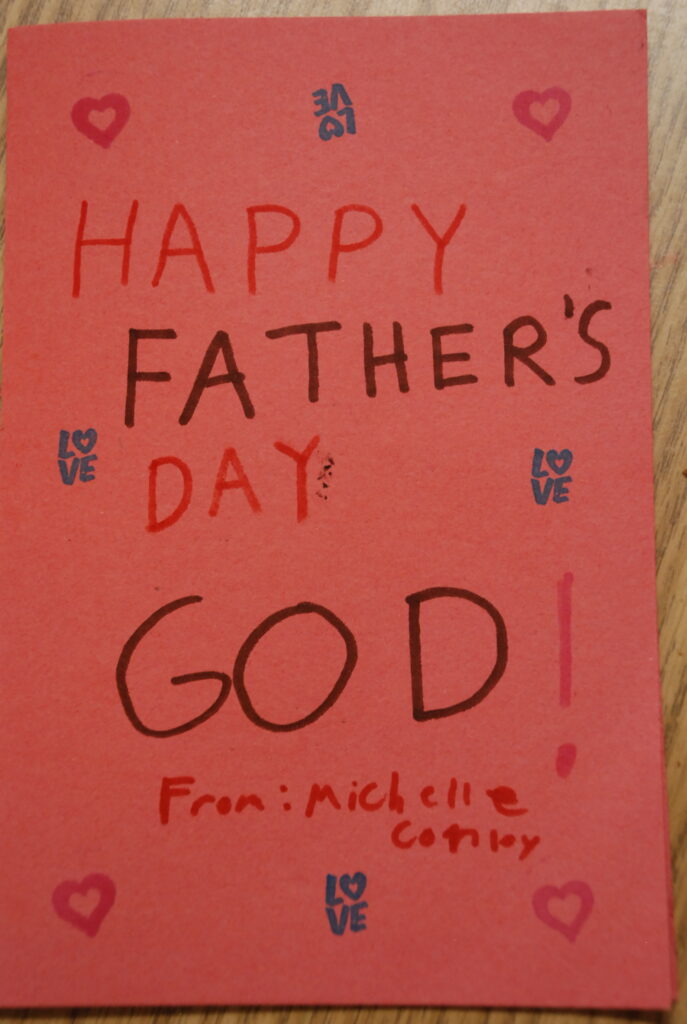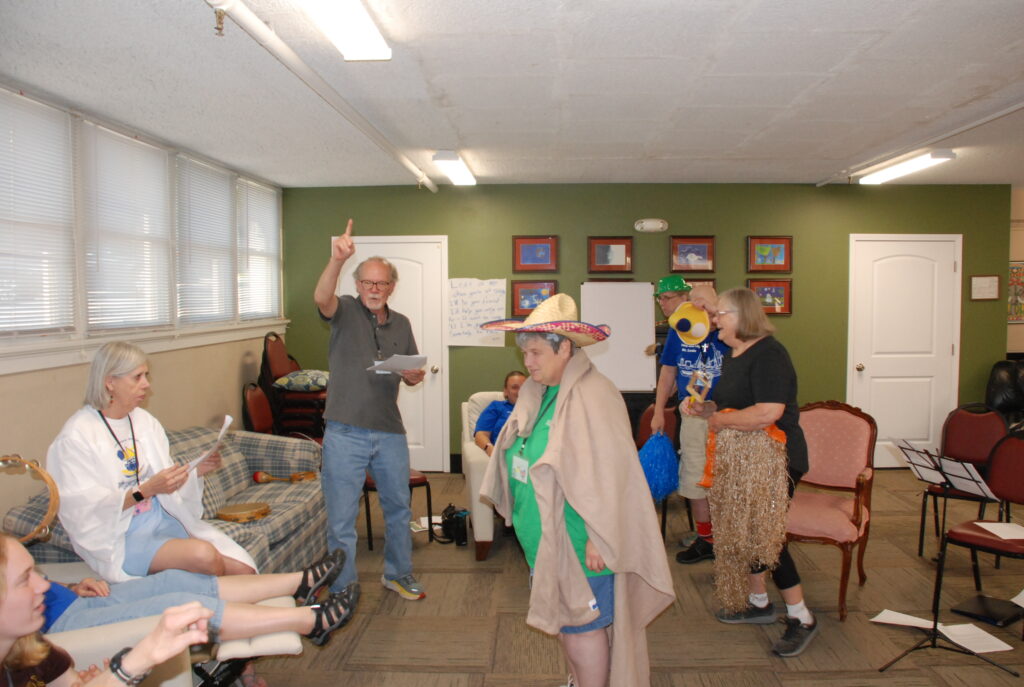 Scene from the Gospel Story.
JULY 2023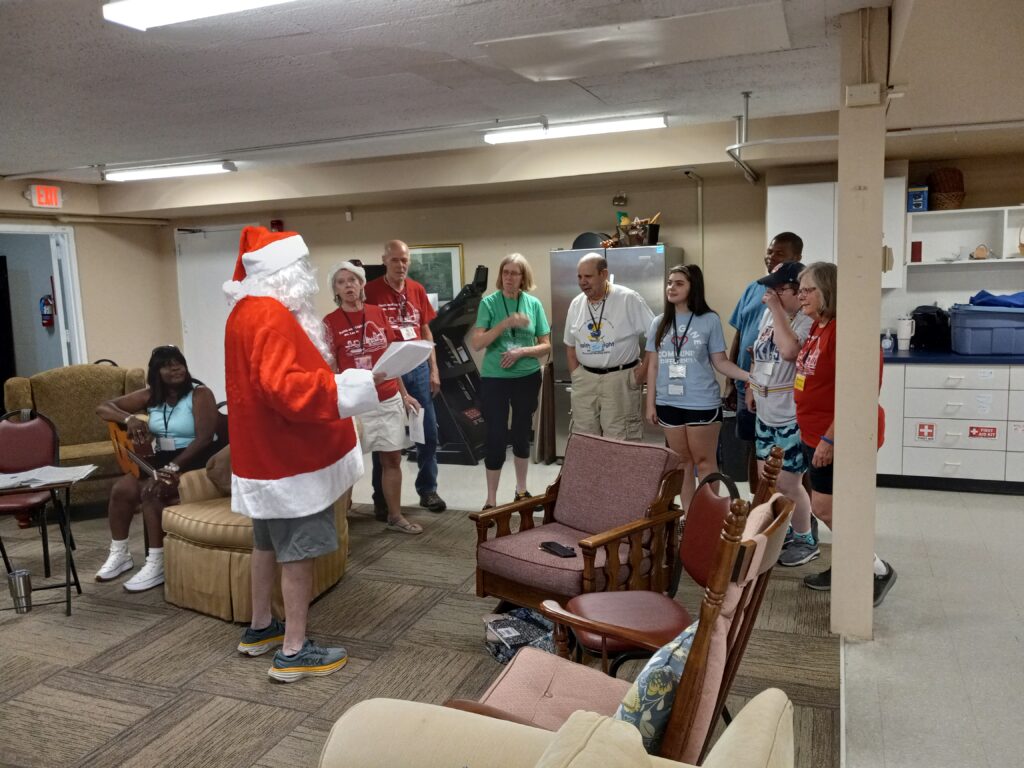 The theme for this meeting was meeting Jesus in his littleness so Santa told the Christmas story. So we had Christmas in July!
So we made Christmas ornaments. Fun!
September 2023